Excited to aid your success!
EU/GMP certified for the European market
We can support you worldwide for the implementation of EU/GMP certification. Our network of qualified partners have many years of experience in the implementation. From production, manufacturing and quality control all the way to transport, we can audit and assess your entire Supply Chain. As a strong partner, we offer you comprehensive auditing and consulting services in the areas of GDP (Good Distribution Practice), EU-GMP and Regulatory Compliance.
And if you are already a qualified pharmaceutical company or wholesaler and would like to participate in the medical cannabis market in a timely manner, then you are also in the right place with us!
Our pharmaceutical company focuses on the import, storage, manufacturing, distribution and export of prescription medical cannabis flowers.
With our partner network, we have a lot of service possibilities in the field of cannabis.
For more information, we have set up a Partner section for you. The form should simplify the first contact.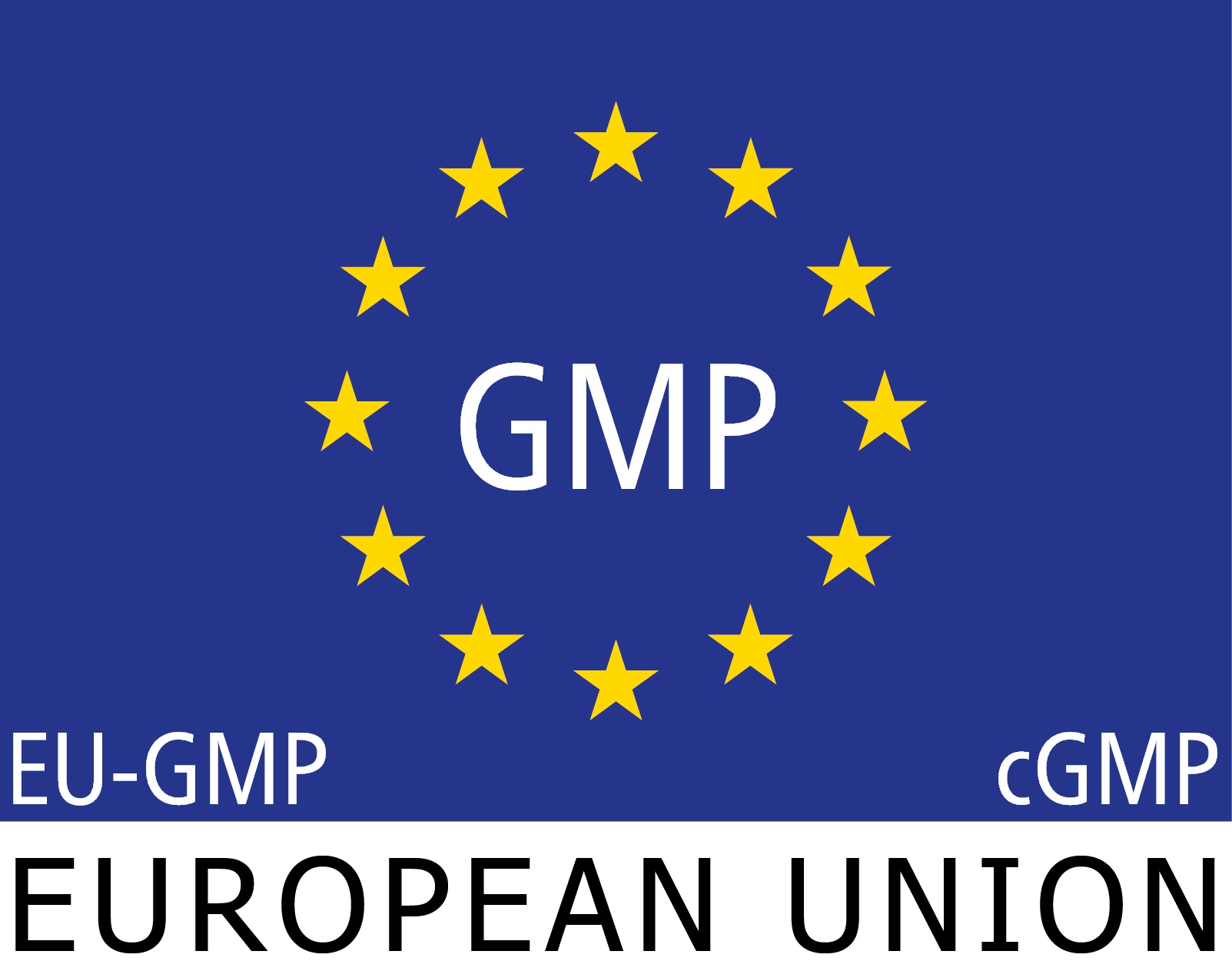 Pharmacy services and support
Natural Pharma Resource (Natural Pharma) GmbH offers service and support for pharmacies. It is a protected representation of their own medicinal cannabis products.It is a long-term solution to present the availability of medicinal cannabis flowers, extracts and preparations in their own protected area without violating §10 of the German Medicinal Products Advertising Act.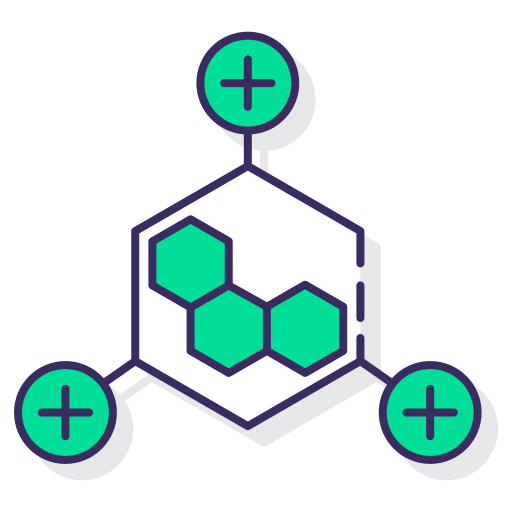 Marktplatz 1
40764 Langenfeld
Germany
E-M@il: info@natpha.com
Telephone: +49 2173 940 9591
Monday – Thursday: 9 am – 6:30 pm
Friday: 9 am – 2 pm

Copyright © 2023 Natural Pharma